About Us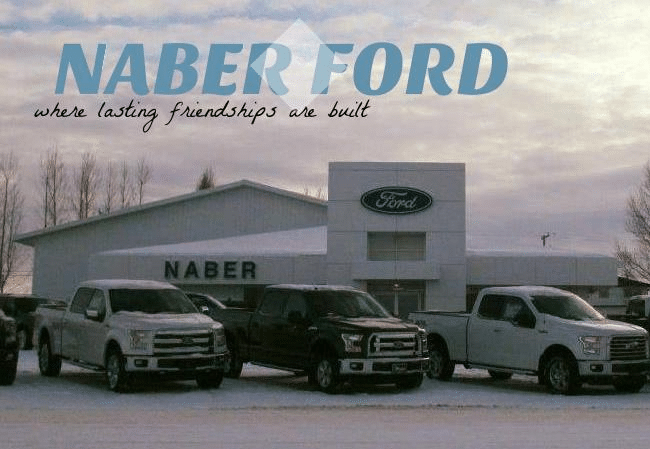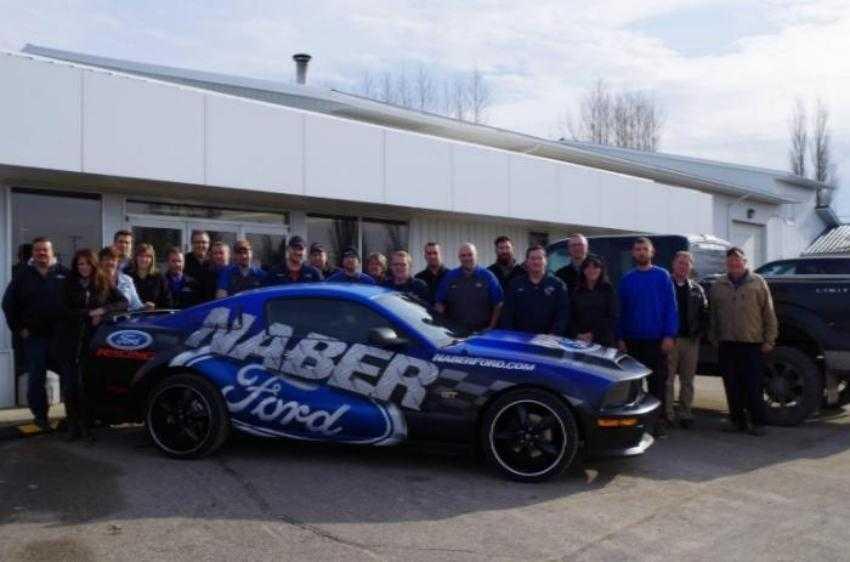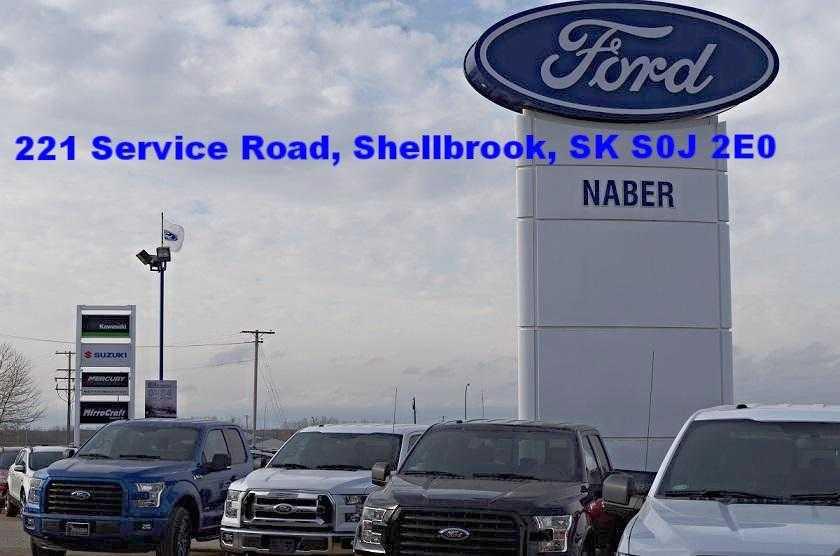 ABOUT NABER FORD SALES
Naber Ford Sales Ltd. is a full line & full service 
Ford Dealer
. We are located in the heart of the Parklands, (30 miles west of Prince Albert or 90 miles north of Saskatoon). With some of the worlds finest lakes & parks only minutes away.
On August 1, 1986 Agnew Motors was purchased by Jim Naber & his sons Tim & Tom Naber to become Naber Ford Sales Ltd. The original location was on Main Street of Shellbrook in a building, which was built in 1915 as the 1st Ford dealer in the area. On December 15,1991 a fire, started by an electrical short, completely destroyed the 76 year old building. This was quite a shock to the community & Naber family, but the decision to rebuild a larger modern builing on the location of Hwy #3 & #55 North was made quickly & construction was complete in December of 1992.
Jim is a home grown Saskatchewan man. His background is in farming, so his natural interests lie in rural Saskatchewan. His love for people & Ford vehicles make him a great Dealer Principal.
The Naber boys have 30 years of sales & service experience. They have been living & breathing their dream of Ford vehicles since the dealership was purchased in 1986. They are avid sportsmen, with a strong commitment to their families & the community they have chosen to operate their Ford dealership in.
Naber Ford prides itself on honesty & integrity & treating our customers as we would like to be treated. Our motto is, "we are with you every mile".
On behalf of everyone at our dealership, we would like to welcome you and thank you for visiting our website. We offer superior sales and service for our valued customers. We are committed to serving our friends and customers and look forward to hearing from you.
Rated 4.7 - Based On 50 Google Reviews
5 out of 5
7 months ago from google
Got my 2017 Explorer Sport from the guys at Naber Ford, the price was right, the service was friendly and professional. Highly recommend buying a vehicle from them, they'll take care of you
5 out of 5
10 months ago from google
We had a breakdown on our boat trailer during long trip on a Friday afternoon. Richard was awesome and stayed late after work to get us back on the road! Excellent customer service and we really appreciated everything Richard did to help us out! Highly Recommend!
5 out of 5
11 months ago from google
Power Sports division is top notch highly recommend